Exploring Undercover for Australia's Next Major Discovery
OUR VISION STATEMENT
To be a leaders in Frontier Mineral Exploration across Australia.
Our goal is the discovery of major copper-gold deposits at our Greenfields projects across Australia.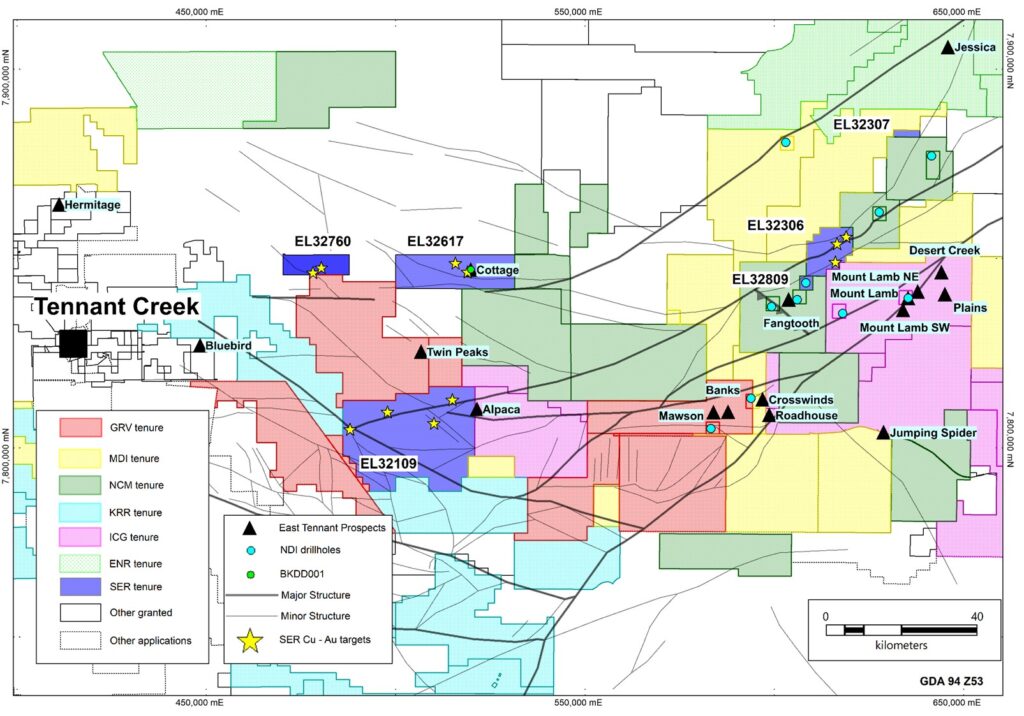 OUR LATEST SUCCESS STORY
In June 2022 SER was awarded a $110,000 Northern Territory Government Geophysics and Drilling Collaborations (GDC) grant to conduct multiple targeted Induced Polarisation (IP) surveys across Copper-Gold targets at our East Tennant Projects.
The funding is provided by the Resourcing the Territory Initiative, designed to increase the intensity of exploration activity in underexplored areas of the Northern Territory.
This marks the 6th Government grant SER has been awarded in the last 3 years across our Australian projects, contributing over $600,000 in direct exploration funding.