Leaders in Frontier Mineral Exploration
Strategic Energy Resources is a specialised undercover mineral explorer and project generator, targeting Tier 1 deposits in the Greenfield regions of Australia.
Backed by an expert technical team, we are driven by science and actively pursue collaborations with government and private partners in our search for the next major mineral deposit.
LATEST INVESTOR INFORMATION
---
OUR VISION STATEMENT
To be a leaders in Frontier Mineral Exploration across Australia.
Our goal is the discovery of major copper-gold deposits at our Greenfields projects across Australia.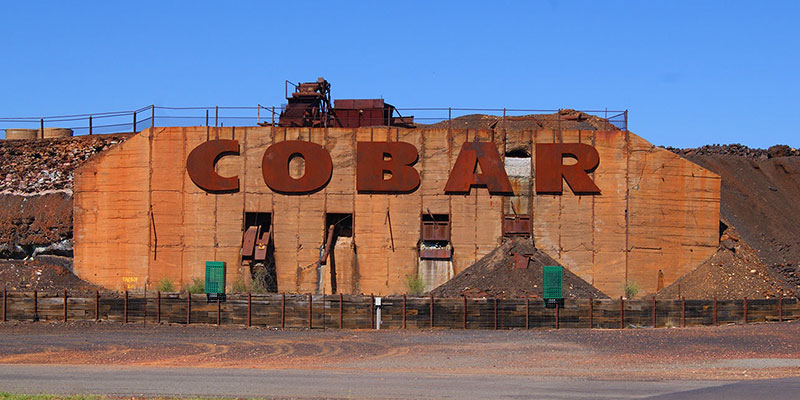 OUR LATEST SUCCESS STORY
In December 2021 SER was awarded a $120,000 NSW Government Cooperative Drilling Program co-funding grant to support drilling activities at the Achilles 1 Prospect at South Cobar. The grant will support a proposed five hole, 1700m diamond drill program at Achilles 1 ranging in depth from 250m to 400m to test for possible Cobar-style Cu-Au mineralisation associated with the Achiles shear.
This award is the fifth grant won by SER in the last 2 years – which represents a total over $500,000 in direct funding – all part of our strategy to "Share Risk and Reward'.