Greenfields Copper-Gold Discovery
Leading Frontier Mineral Exploration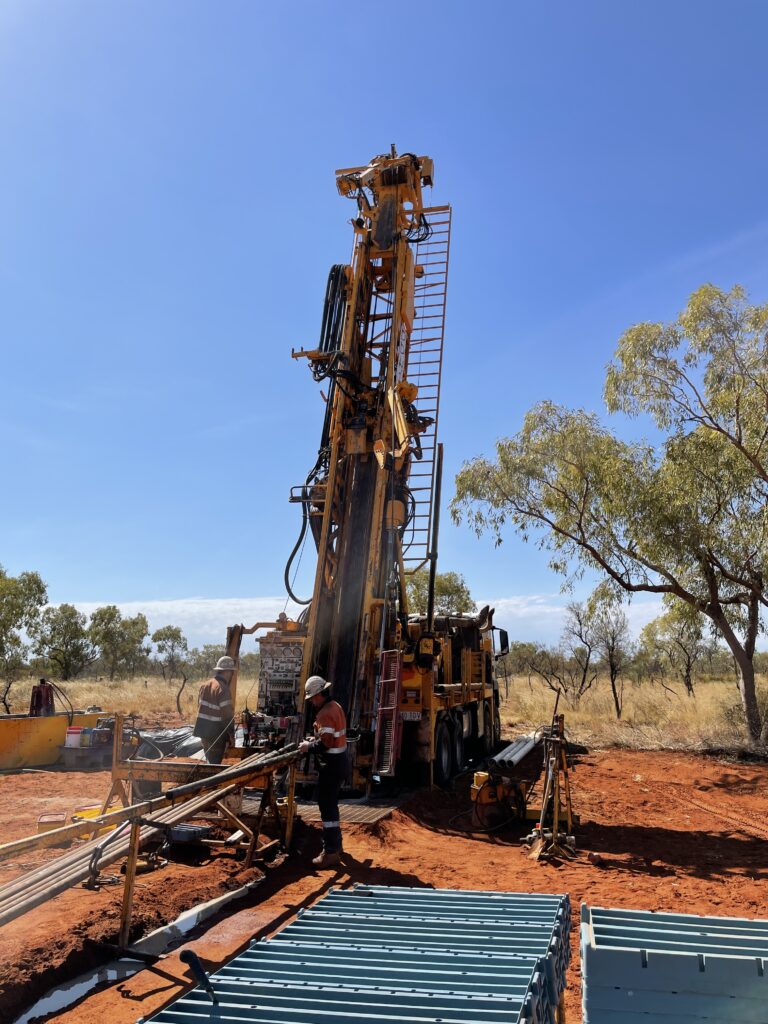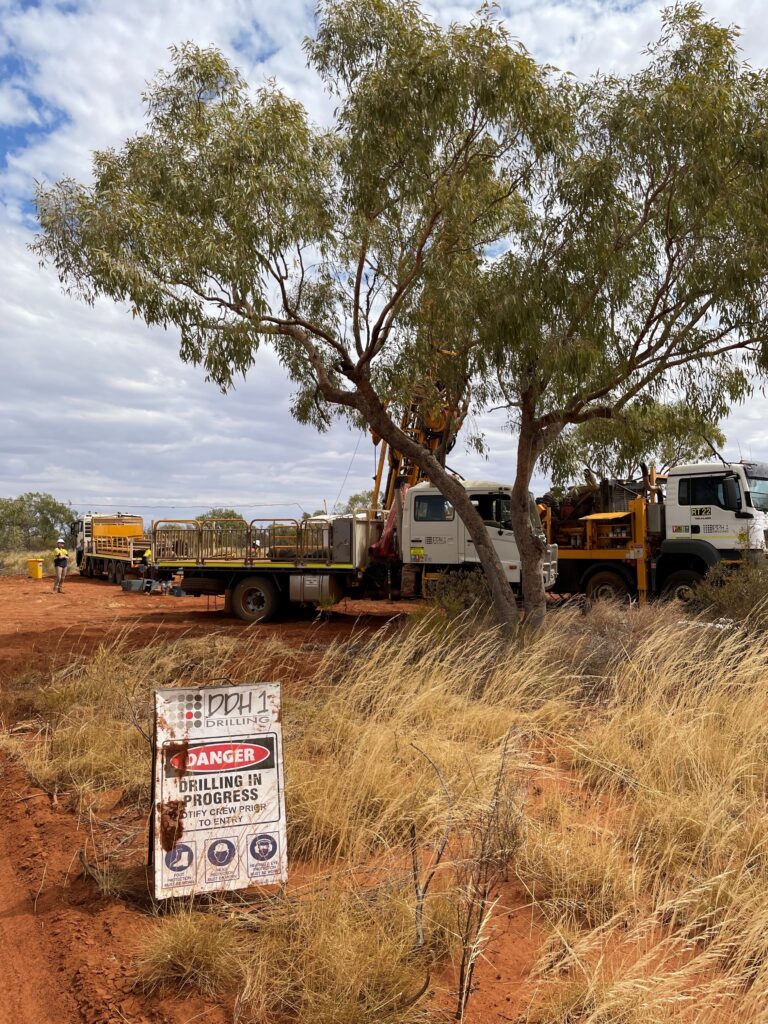 East Tennant Copper-Gold
The East Tennant region is a new Iron Oxide Copper-Gold province.
SER is a first mover in the province, holding 5 EL's.
SER is on ground now drilling the 'Cottage' prospect, a compelling IOCG target.
This drill program attracted co-funding from the Northern Territory Government.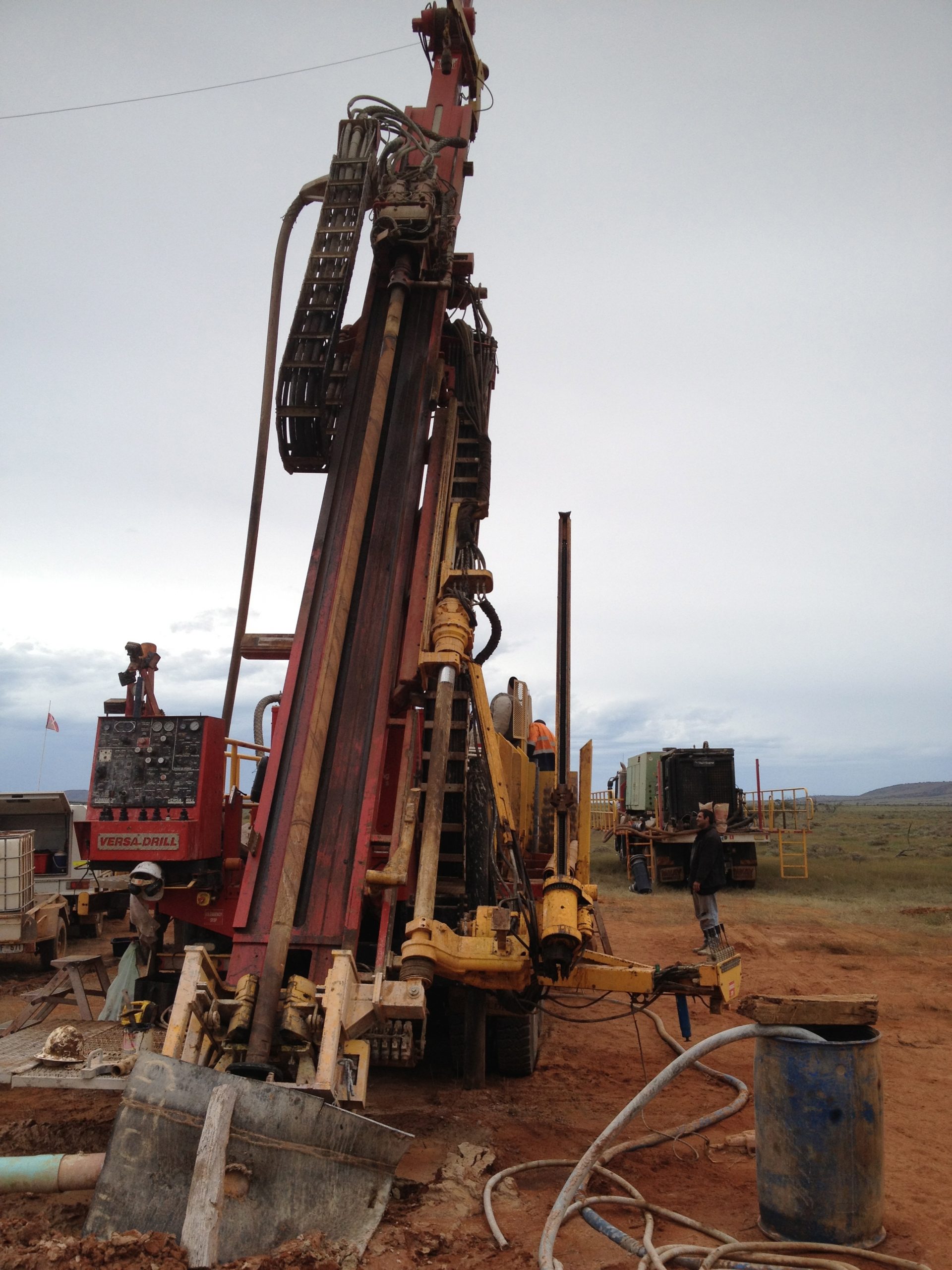 Isa Undercover Copper-Gold
Mt Isa Province undercover extensions.
Canobie: 1640km2 of the Eastern Fold Belt, home to the giant Ernest Henry Copper-Gold mine. Historical drillholes with high-grade gold, nickel, copper, zinc and uranium mineralisation in intensely altered rocks are yet to be followed up.
Isa North: 976km2 of the Western Fold Belt, host to Mt Isa, Mt Oxide and Gunpowder Copper deposits. Untested geophysical targets, extensive hydrothermal alteration and near-miss drillholes.
OUR MISSION STATEMENT
Strategic Energy Resources is a specialised greenfields undercover copper-gold explorer.
Our goal is the discovery of major copper-gold deposits at our 100%-held East Tennant and Isa Undercover projects.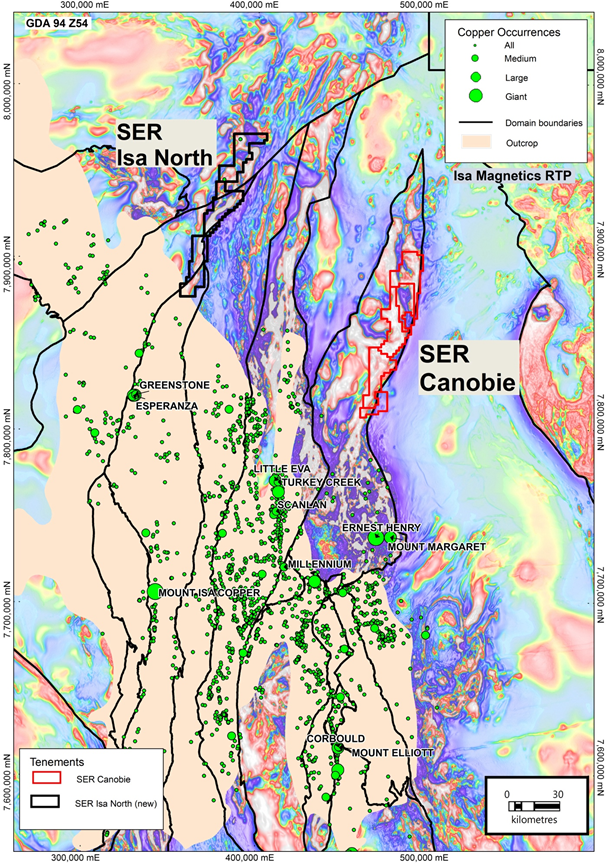 OUR LATEST SUCCESS STORY
SER recently reached agreement with Newcrest Mining Limited (ASX:NCM) to acquire the "Isa North" Copper-Gold project in northwest Queensland.
The Isa North project comprises three exploration licences (EPM26439, EPM26440, EPM26442) covering an underexplored 976km2 belt considered highly prospective for Iron Oxide Copper-Gold (IOCG) mineralisation. The project area is located along the projected northern extension of the mineralised Mt Isa – Gunpowder Fault Zone. Several large deposits lie on or adjacent to this fault system, including the Mt Isa, Mt Oxide and Gunpowder copper deposits and the Mt Isa, Hilton and George Fisher lead-zinc-silver deposits.

Upon completion of transfer of the Isa North project, SER will commence land access negotiations while we refine drill targets.