Meet the team behind SER
Mr Stuart Rechner BSc LLB MAIG MAusIMM GAICD is an experienced company director and geologist specialising in project generation, evaluation and acquisition. Mr Rechner holds degrees in both geology and law and is a member of the Australian Institute of Geoscientists, the Australasian Institute of Mining and Metallurgy and the Australian Institute of Company Directors. For over ten years Mr Rechner was an Australian diplomat responsible for the resources sector with postings to Beijing and Jakarta.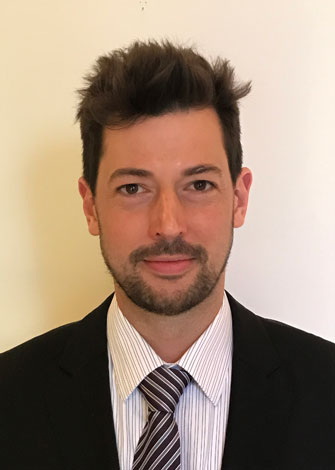 Dr David DeTata BSc MSc PhD MBA GAICD is an accomplished scientist and exploration executive who has served as a Director of SER since 2017 and has been instrumental in forming and executing SER's strategy of Copper-Gold Discovery. David brings 20-years' of experience in designing and delivering various science-based R&D projects and as a Director managing projects within government, public and private companies. David is the affiliate representative on the Science Advisory Committee for the MinEx CRC.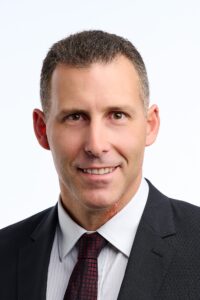 Mr Anthony McIntosh holds a Bachelor of Commerce Degree from Bond University and is a graduate of the Australian Institute of Company Directors. Anthony currently manages a portfolio of investments, including both listed and unlisted companies as well as rural, residential and commercial properties.
Mr McIntosh served as a board member of Echo Resources Ltd for seven years until it was acquired by Northern Star Resources for $235M in 2019. Anthony currently holds board positions in several listed and unlisted companies, including gold and copper explorers, Alice Queen Ltd and brings investor relations, marketing and strategic planning skills, as well as a strong network of stockbroker and fund manager supporters.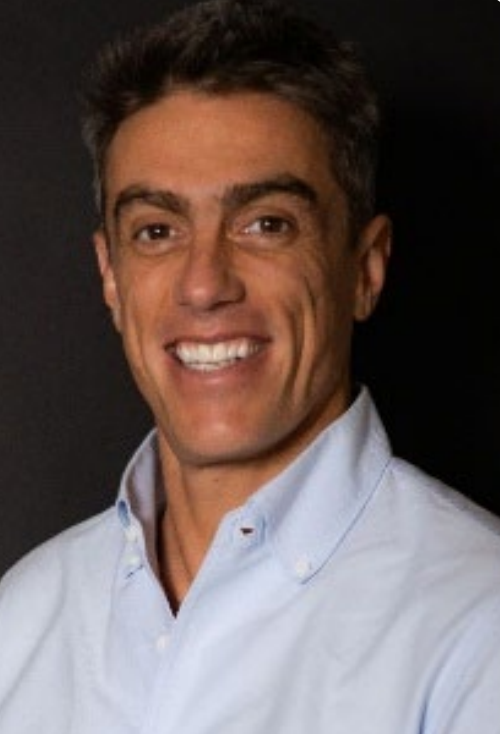 Mr Mathew Watkins Company Secretary
Mr Watkins is a Chartered Accountant at Company Secretarial and Accounting firm Vistra Australia. Mr Watkins specialises in Company Secretarial and Accounting Services for ASX listed and unlisted public companies in the mining, biotech and industrial sectors. Mr Watkins is currently the company secretary of various ASX-listed companies. Mr Watkins specialises in ASX statutory reporting, ASX compliance, Corporate Governance and board and secretarial support.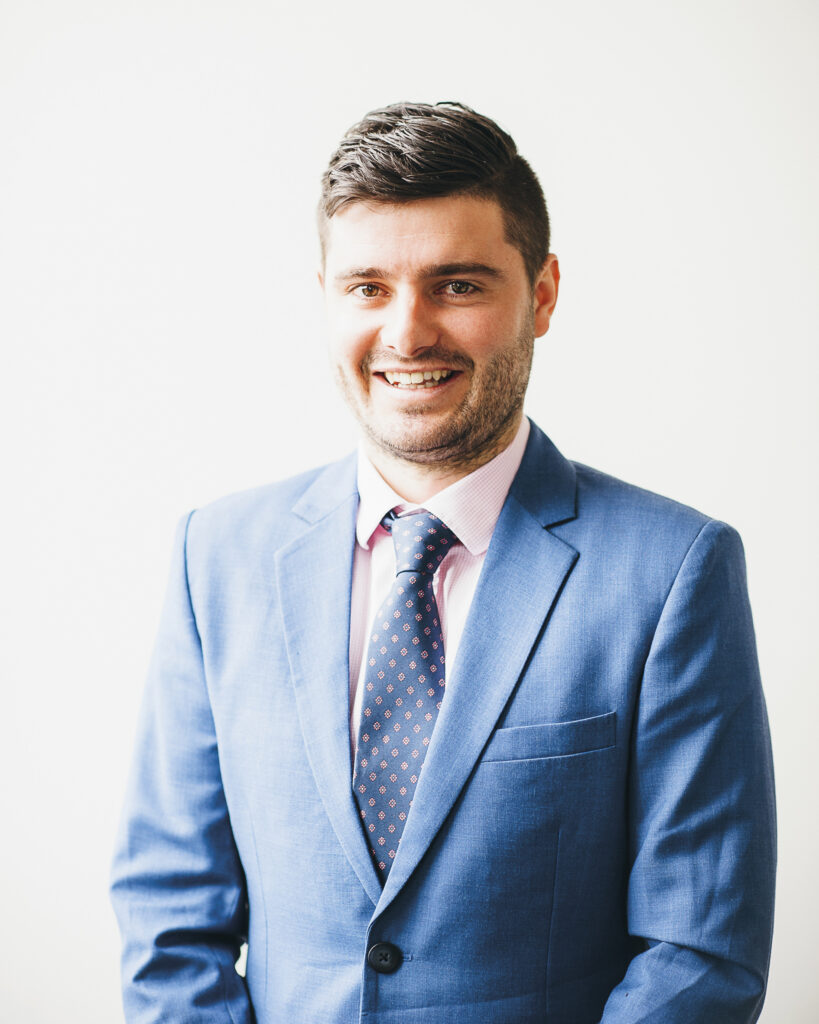 The Core Values that define our Vision are:
Science Driven
Frontier Exploration
Share Risk & Reward
Good Conduct is Good Business
Be Part of the Vision and Contribute Today