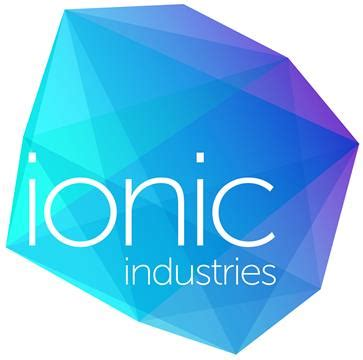 Equity Holdings & Investments
SER has a number of equity holdings and investments. These include 16M shares in Resolution Minerals (ASX:RML) as a result of the divestment of a non-core exploration licence in the Northern Territory, 40,000 shares in the TSX-V listed Vox Royalty following the sale of the Royalty from the Uley Graphite Mine and a 6.5% shareholding (87,155,625) in Ionic Industries, a graphene supercapacitor company that is advancing towards an IPO.
For further information on each of these companies, please click on the images above.
Be Part of the Vision and Contribute Today