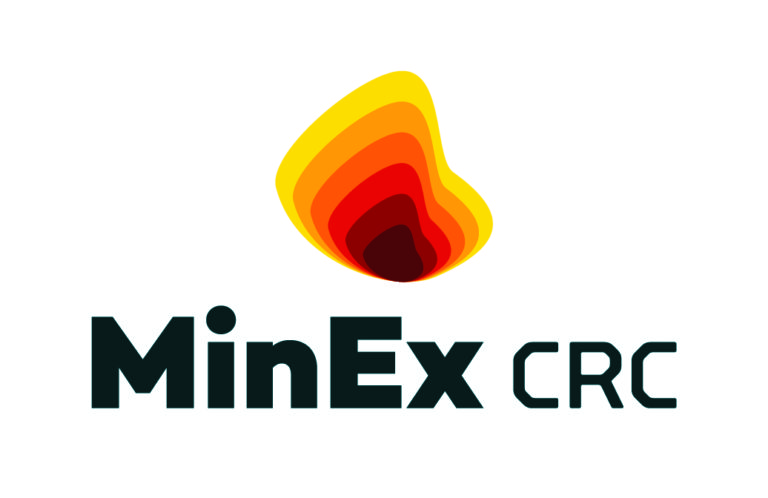 Mineral Exploration Collaborative Research Centre
In 2018 SER joined the Mineral Exploration Cooperative Research Centre (MinEx CRC), the world's largest mineral exploration collaboration. The $218 million collaboration is underpinned by $50 million in Federal Government funding. Participants include major mining companies (BHP, South32, Anglo American); the Mining Equipment, Technology and Services (METS) sector; research organisations; together with Geoscience Australia and all the Geological Surveys in Australia. SER is an active contributor to the CRC through our representation on the Science Advisory Council (SAC), and by leading efforts to attract an industry based postgraduate student via a company sponsored project.
The MinEx CRC has three primary research programs; Drilling Technologies, Data from Drilling and the National Drilling Initiative (NDI). The National Drilling Initiative (NDI) recently delivered a successful drilling campaign in the East Tennant region in close proximity to SER's Tennant Creek projects. SER's Executive Chairman Stuart Rechner provided commentary on the "stunning results" from the NDI program in an article that appeared in MiningNews.net which can be found here.
The NDI program now turns to the Delamerian Orogen in South Australia in 2021 before heading to Western Australia to cover the Far East Yilgarn.
Be Part of the Vision and Contribute Today